CEL is a clinical testing facility utilised for the substantiation of skin tolerance/compatibility and efficacy claims for topical skin care & dermatological products.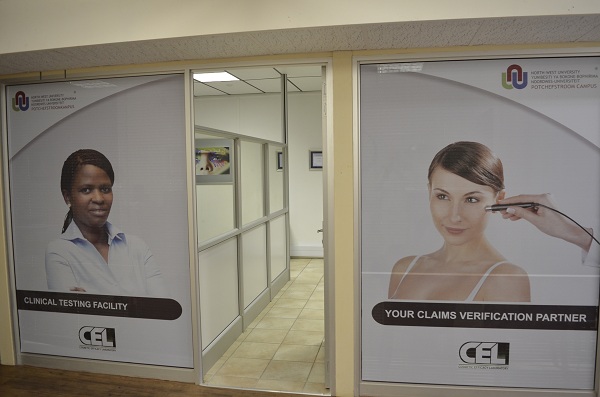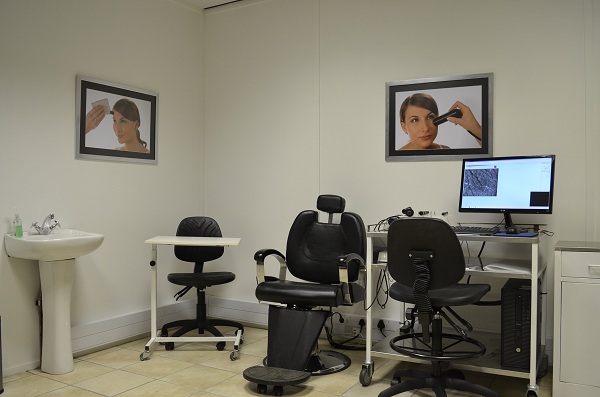 Mission
To be the clinical testing facility of choice providing exceptional quality clinical assessments and related professional services to skin care product owners & regulatory authorities.
Quality policy
The management and well-trained staff of CEL are committed to deliver a professional service. We strive to obtain objective, reliable results which are facilitated by a documented quality system that is aligned with good clinical practices and the applicable regulatory guidelines (SAHPRA, CTFA, Cosmetics Europe (previously known as COLIPA) and EEMCO).
Our status
CEL is an independent clinical research organisation (CRO) and laboratory testing division, managed within the Centre for Pharmaceutical and Biomedical Services at the North-West University.
The CEL testing facility consists of an environmentally controlled clinical laboratory unit equipped with state-of-the-art non-invasive bioengineering devices.