1. What is Dietetics/Nutrition?

A Dietitian is a qualified health care professional that is registered with the Health Professions Council of South Africa (HPCSA), who plays an important role to improve the health of individuals, groups of people or communities. Dietitians are well qualified to practice in any of the different fields of nutrition. They can use their skills and knowledge of nutrition to modify an individual's diet to treat a medical condition or educate the general public on healthy eating habits. A Dietitian functions as an important role player within the medical healthcare team.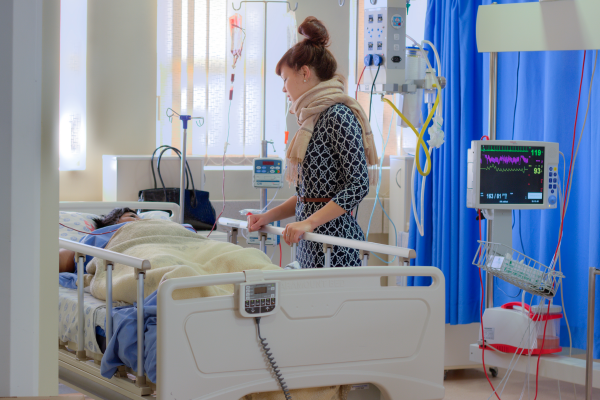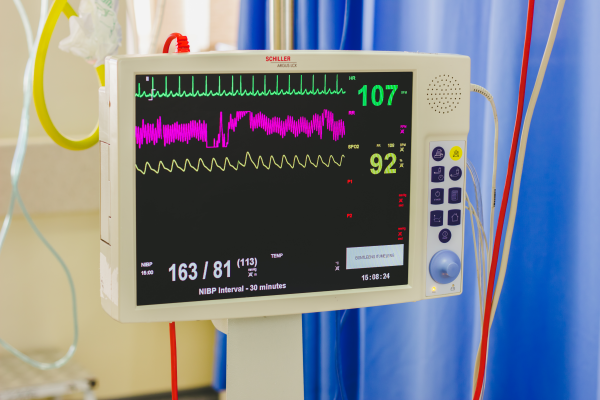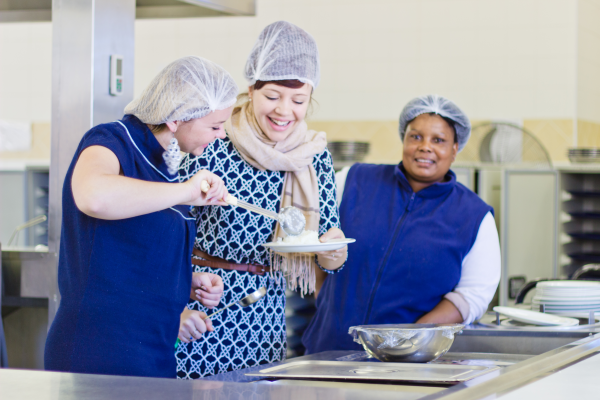 2. What does a degree in Dietetics entail?
This qualification comprises a program that leads to a professional degree that leads to registration as a dietician at the Health Professions Council of South Africa (HPCSA) in the Professional Board for Dietetics and Nutrition.
Students are equipped with the theoretical knowledge, practical skills, professional ethos, behaviour and attitude that are necessary for dieticians and managers of nutrition care to practice their profession according to the needs of the country and international standards. The programme equips students with skills that are needed in all three fields of the profession namely, food service, therapeutic and community nutrition. Dieticians are also involved with research in the related fields of interest within the profession.
3. Admission requirements
•    National Senior Certificate with university entrance
•    A minimal APS count of 26
•    Mathematics - Level 4 (50-59%) AND
•    Physical Science – Level 4 (50-59%)
A pass mark of 50-59%(level 4) in the language of teaching and learning concerning home language or first addisional language level.
4. Manner and duration of presentation
The program is only presented on a full time basis and is offered over a period of four (4) years.
Note that the language of instruction is Afrikaans, but simultaneous interpreting into English is available.
5. Selection Process
Prospective students are subject to a selection process. The criteria used for the selection includes the following: 
i.    Academic component (matric average). Prospective student should provide a certified copy of their matric or latest results. 
ii.    An interview with a selection panel.
6. Postgraduate studies
After successfully completing the BSc in Dietetics degree the student will acquire admission to the MSc degree in Dietetics or Nutrition, but is subject to a selection process on the grounds of academic performance as well as availability of capacity in the subject field. The following admission requirements prevail:
The student must at least achieve a pass mark of 60% in each of the following modules: NUTT312, NUTT322, NUTR323 and NUTR471 or equivalent modules;
Descriptive statistics (STTN111) or an equivalent module is a co-requisite.
 After the MSc degree in Dietetics or Nutrition a PhD in Dietetics or Nutrition may follow if the prerequisites are met.
7. Career opportunities
•    Public sector: Department of Health; Correctional Services or the Military.
•    Private sector: Food, healthcare or pharmaceutical industries; Private hospitals; medical aids, food companies, private practice or the foodservice industry.
•    Research: The Medical Research Council (MRC); Universities or the food industry.
•    Teaching: Universities or Schools (may require a post-graduate teaching qualification).
•    Entrepreneurial opportunities: Private practice, Consulting Dietitians, Health Communications.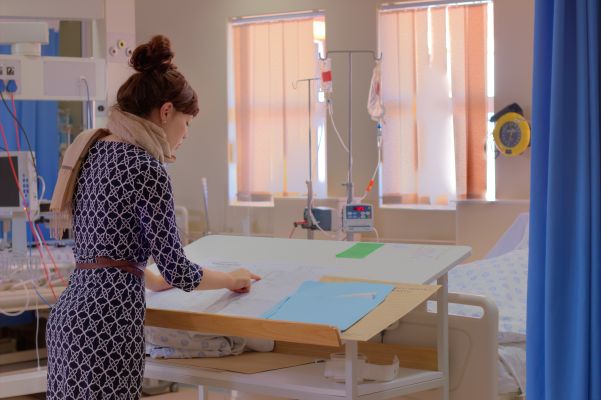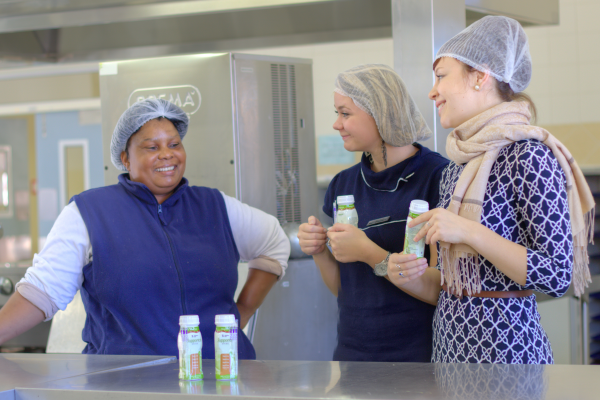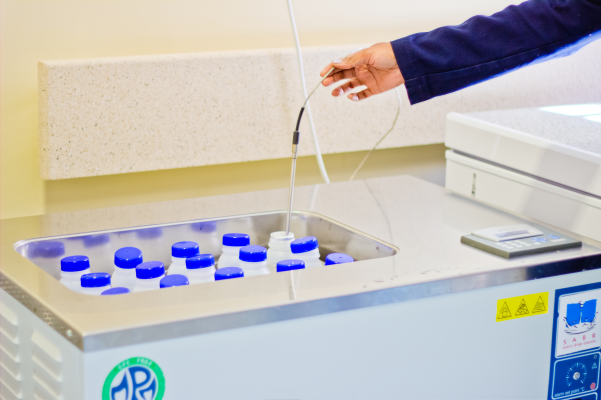 8. Compulsory community service year.

The Department of Health requires a compulsory community service year on completion of the BSc (Dietetics) programme. The goal of this year is to deploy expertise to rural parts of South Africa where these services aren't normally found. The dietitian receives an entry level salary for one calendar year and fringe benefits, depending on the region where they will work (e.g. rural allowance, housing allowance, etc.).