ADOPTION AS A SPECIALISED FIELD IN SOCIAL WORK - FOCUSED NWU SHORT LEARNING PROGRAMMES
starting on 26 July 2021.
If you are interested use the following link to register
Course fees for the short learning programme for this year: R 6000, excluding the training material (R 500 training manual and Post-Net fees).
The programme runs over a period of
4 months
. It is completely online and once you register you will have access to all the course study units and assignments.
Apply to study a PhD in Psychology at the NWU
The 2021 PhD application process is now closed.
The deadline for applications was 15 October 2020.
Read the following instructions carefully before you apply: Instructions & available PhD vacancies for 2021
Please contact prof. Karel Botha at 018 – 299 1726 or karel.botha@nwu.ac.za if you need any further information regarding the application or selection process.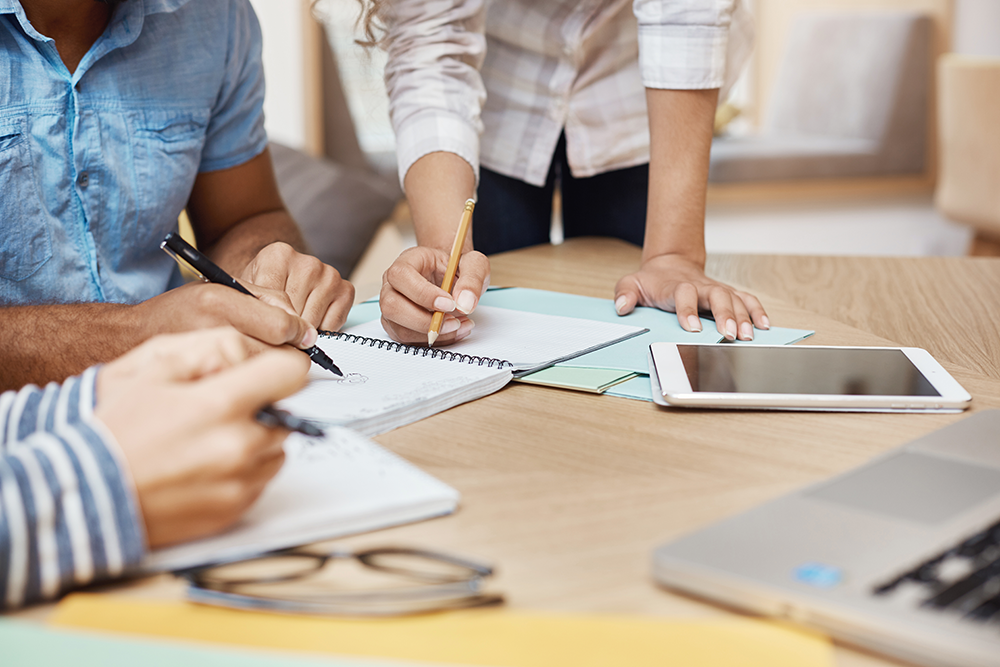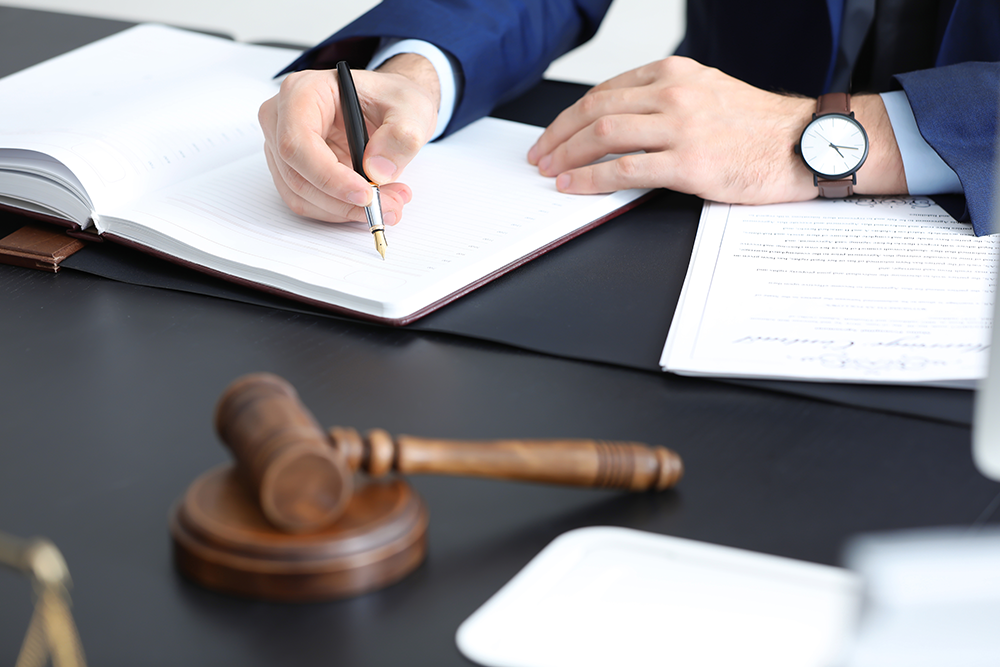 Vision and mission
The vision of the research focus area, Community Psychosocial Research (COMPRES), is to conduct scientific and evidence-based research of high quality within community psychosocial wellness in appropriate South African contexts with the aim to prevent pathology and to improve psychosocial well-being.
In addition, we want to establish ourselves as leading role-players in community psychosocial research in the wider Southern Africa and by achieving this we would like to develop and provide appropriate models for the understanding of and addressing community psychosocial adversities and well-being within a developing context.
Community Psychosocial Research (COMPRES) is a research focus area within the Faculty of Health Science and is the research home for researchers from the School of Psychosocial Behavioural Sciences and the Centre for Child, Youth and Family Studies. It officially opened its doors in January 2015.
Community Psychosocial Research (COMPRES) also emphasises the importance of a community presence, which symbolises what we stand for and where not only the researchers, but also community members − who are invaluable and who play an active role in the research projects − feel at home.