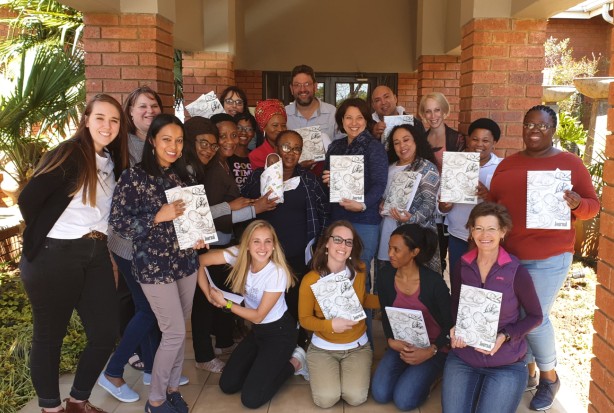 This project focus on the quality of life of infants that survive being born preterm:  an aspect of care that is often under-recognized. The effect of neurodevelopmental supportive care is well researched, but it is not always practiced as a comprehensive model of care in all South African neonatal intensive care units (NICUs).
This research is aimed at the implementation of neurodevelopmental supportive care (INDeSC) to protect and support preterm infant development in all neonatal units in South Africa. The multi-site research project brings together nine participating neonatal units from both the public and private sectors in South Africa.
It is an implementation research project that is emerged in leadership development of healthcare professionals from various disciplines. According to Prof Welma Lubbe, primary investigator on the project, this project will contribute to the much needed change in the care and neurological development of premature children. 
Project lead: Prof Welma Lubbe
---
News
Much needed leadership to support the tiniest humans
"This project will contribute to the much-needed change in the care and neurological development of our premature children. We believe and agree fully with Frederick Douglass, who stated that it is easier to build strong children than to repair broken men," Prof Lubbe concludes. Read more