3D PRINTER - A FIRST IN AFRICA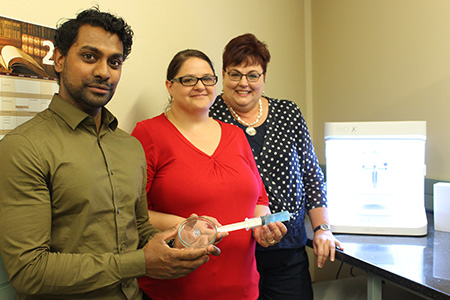 The North-West University (NWU) has once again proven that it is dedicated to conducting ground-breaking research within the health field.
The university recently purchased the Cellink BioX, 3D bio-printer, a first of its kind not only in South Africa but also on the African continent.
READ MORE .... http://news.nwu.ac.za/nwu%E2%80%99s-3d-printer-first-its-kind-africa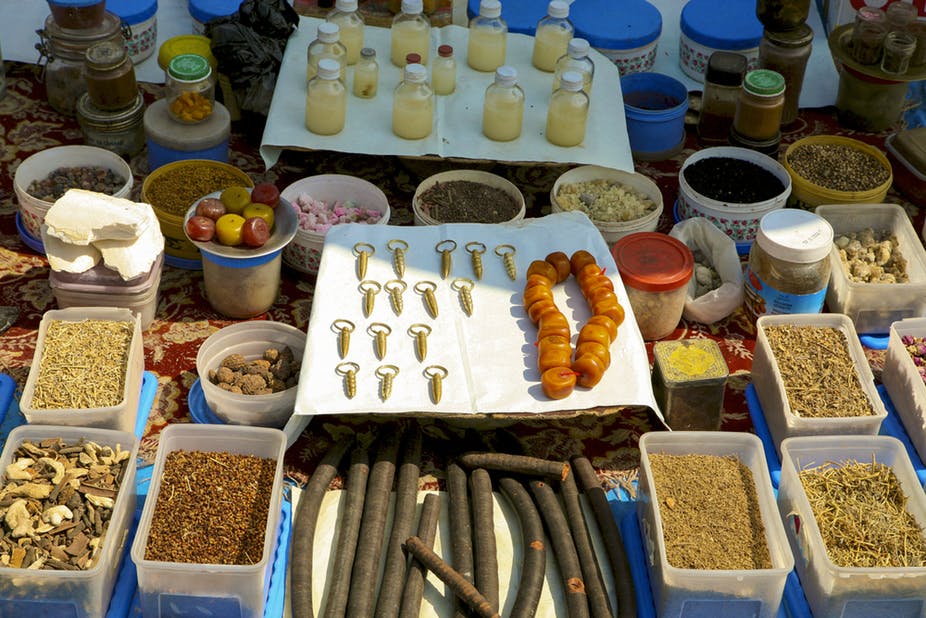 Research article from Dr Chrisna Gouws at Pharmacen™ regarding traditional medicine attracts much attention from the larger Africa.
The initial aim of the article was by large, to create awareness under the general public regarding the potential interaction between traditional medicine and
Western prescribed medication.
Interest in the article was widespread across Africa even as far as Ghana and Kenya.  Zim Radio even created a YouTube Video thereof.
Read more …
https://theconversation.com/traditional-african-medicine-and-conventional-drugs-friends-or-enemies-92695
https://www.youtube.com/watch?v=xDvDmOi0CdI


PHARMACEN™ STAFF MEMBERS  APPOINTED AS MEMBER OF THE NATIONAL HEALTH
RESEARCH COMMITTEE
A national honour recently bestowed two experts of the North-West University (NWU). Prof Jeanetta du Plessis and Prof Richard Gordon, both
from the Centre of Excellence in Pharmaceutical Sciences (Pharmacen™), were appointed as members of the National Health Research Committee.
Read more ... at http://news.nwu.ac.za/minister-appoints-two-nwu-experts