Nano & micro-delivery systems: the Pheroid story
A number of products in the pharmaceutical, cosmeceutical, nutritional and general supplement market have been identified by clients for formulation using Pheroid® technology.
A Pheroid® is a vesicle responsible for delivery, based on the Pheroid technology, and can be used to package without the need for sophisticated procedures and transfer molecules for a number of applications, such as medicines, lotions and creams, food supplements and cosmetics.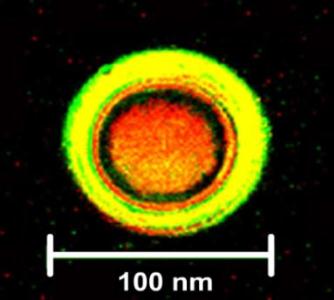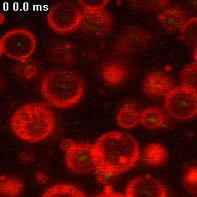 Figure: Pheroid
Clients represent different sectors and include both academia and the industry, from human health and wellness to animal-health vaccines and therapies. Both local and export markets are targeted.
Pheroid technology is used in various applications.

The main advantages of Pheroid are the maturity of the technology, the wide applicability of the technology in terms of the delivery of compounds of different chemical natures, the ability to customise the Pheroid to different modes of administration and the low cost and ease of manufacturing of the Pheroid.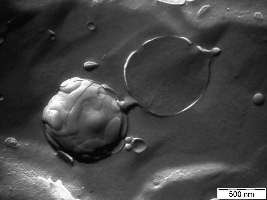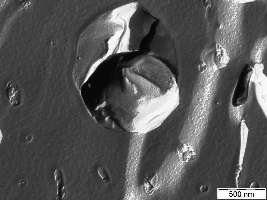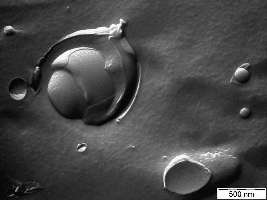 Preclinical studies
All studies performed in the preclinical platform are subject to approval by the registered ethical committees.  Studies used in drug development in the PCDDP is compliant with GLP.
Here are some of the services we deliver:
Pharmacokinetic/pharmacodynamic studies
Safety/tolerance studies
Behavioral studies
Efficacy models/ studies
Metabolism (enzymes, transporters, drug efflux)
Breeding
In vivo and in vitro toxicity evaluation
Whole body plethysmography and open filed mobility monitoring
Cardiovascular telemetry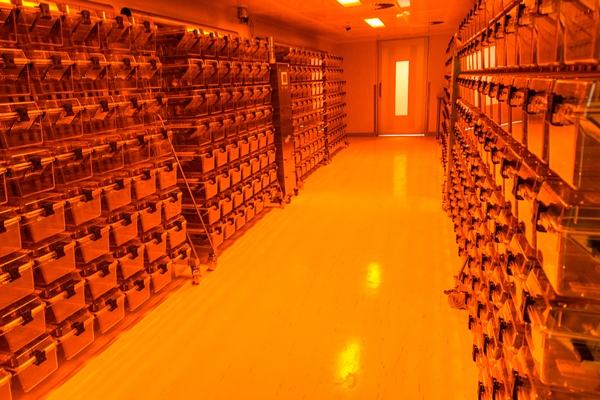 Radiopharmaceuticals and Radiotracers
A radioactive tracer, or radioactive label, is a chemical compound in which one or more atoms have been replaced by a radioisotope so by virtue of its radioactive decay it can be used to form the basis of a variety of medical diagnostic imaging systems, such as, positron emission tomography (PET) and single-photon emission computed tomography (SPECT) scans. Radioactive tracers can also be used in drug development research to investigate the biodistribution profiles of drugs and drug delivery vehicles.
Radiopharmaceuticals are drugs that carry a limited degree of radioactivity, and are usually used in nuclear medicine as an alternative to standard radiation for the treatment of certain cancers as well as a diagnostic tool to allow better internal imaging of certain organs and arteries using PET and SPECT scans.
Xenograft studies are currently performed in the PCDDP to evaluate cancer and other treatments.
Bio-Analysis
(see Bioanalytical Laboratory)
Preclinical drug development research requires bioanalysis of biological samples.  A functional bioanalytical laboratory with LCMS/MS has been established and analysis of the blood samples of the first study (determination of tenofovir in blood samples) has been performed. The system and laboratory has been validated and is included in our application for GLP accreditation from SANAS.