Actiheart
The Actiheart is a compact, chest-worn monitoring device that records heart rate, Inter-Beat-Interval (IBI), and physical activity in one combined, light-weight waterproof unit. It is designed for capturing HRV data and for calculating and measuring Activity Energy Expenditure.
Bod Pod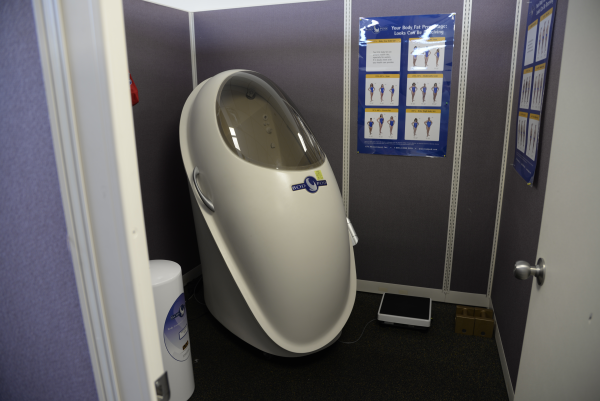 The BOD POD GS is the world's only Air Displacement Plethysmography system using whole body densitometric principles to determine body composition (Fat and Fat-Free Mass).
i-STAT-system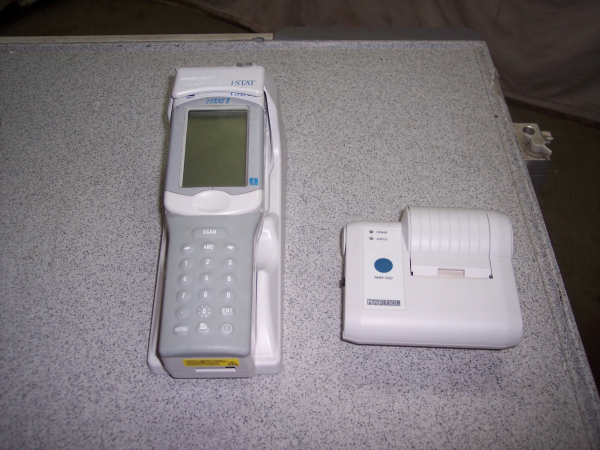 The advanced biosensor technology of the i-STAT System enables patient-side blood testing, so that health care professionals can access real-time, lab-quality results within minutes, rather than hours.
Metamax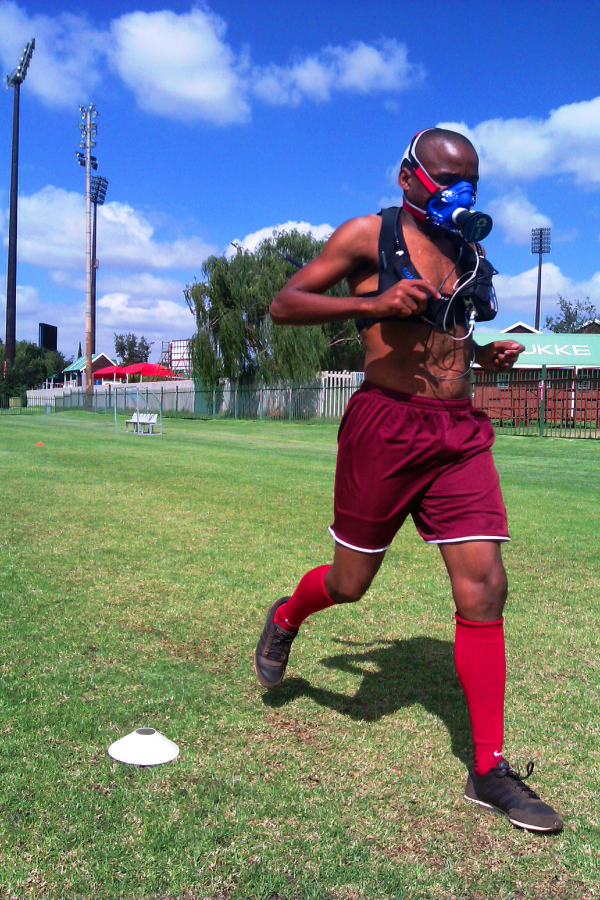 The METAMAX® is a mobile, mains independent indoor and outdoor metabolic exercise testing system for sports and exercise science as well as for occupational medicine. Complete performance testing directly under actual performed activity.
Catapult Minimax GPS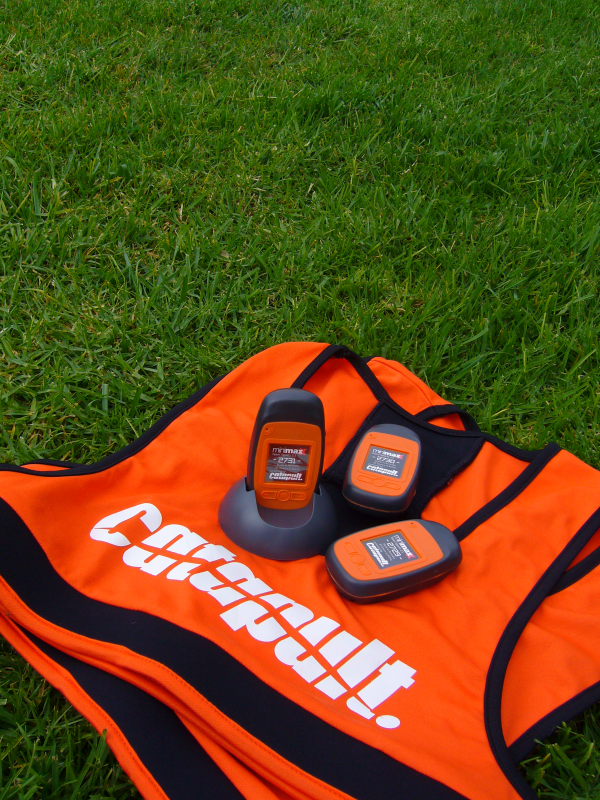 Minimax S4 GPS allows you to move beyond one dimensional heart rate analysis to measure the work rate of your athletes. Now, you can choose from an array of metrics that give you the complete picture on how hard your athletes are working and what it's costing them to produce this effort.
Smartspeed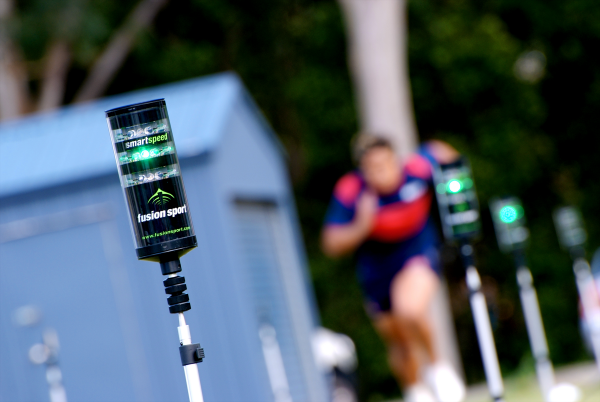 SMARTSPEED is the world's 1st Reactive Training, Coaching and Testing System. Wireless remote units are placed out on the field, court or ice, and controlled wirelessly from the palm of your hand using a PDA control unit.
Qualisys motion capture system and Oqus cameras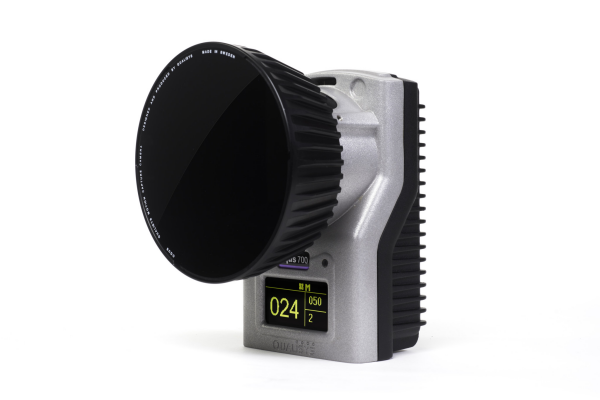 The Oqus range of cameras is the foundation for Qualisys motion capture systems. In addition to high-precision and real time marker generation, the cameras are also capable of recording high-speed, high-resolution video as well as outdoor motion capture using active filtering
Visual3D software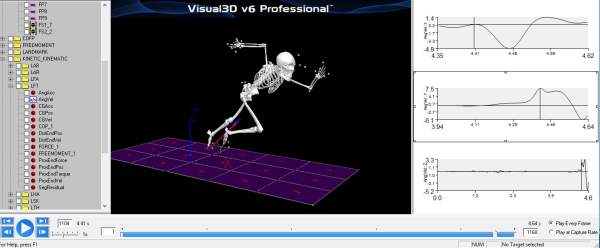 Visual3D is an advanced analysis package for managing and reporting optical 3D data. Visual3D, together with Qualisys Motion Capture System, provide an advanced and affordable solution for biomechanical analysis. With a force plate the force can be captured together with the motion capture.
Noraxon Telemyo DTS EMG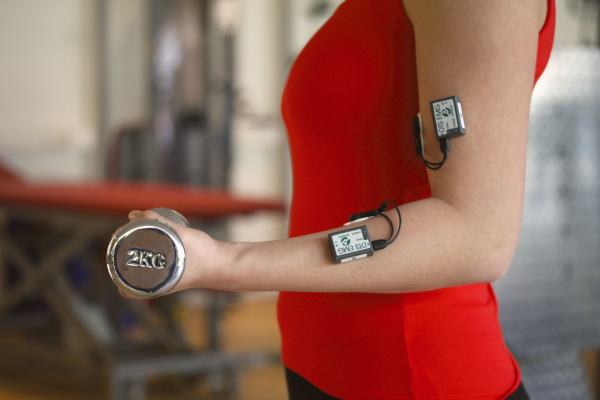 The Noraxon TeleMyo DTS system is an evolutionary telemetric multi-channel cable free surface electromyographic (sEMG)
Biodex dynamometer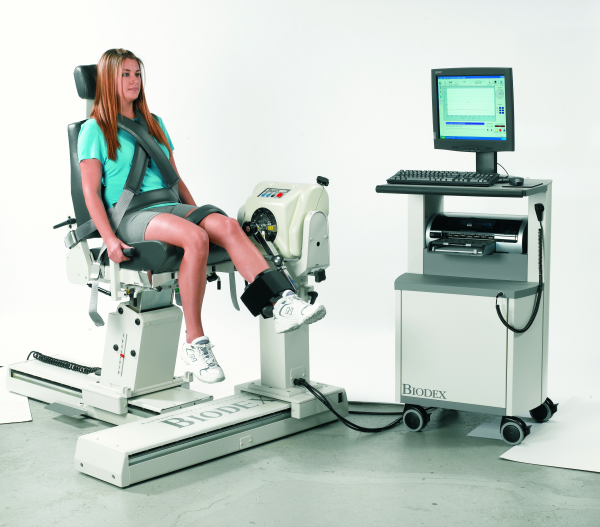 The most popular and advanced dynamometer in the world! The Biodex System 4 offers pioneering breakthroughs in neuromuscular testing and rehabilitation technology. Biodex assessment and treatment of physical impairments provide a fast, effective, documented return to function.
Sneijder MDF-U53V –86 °C freezer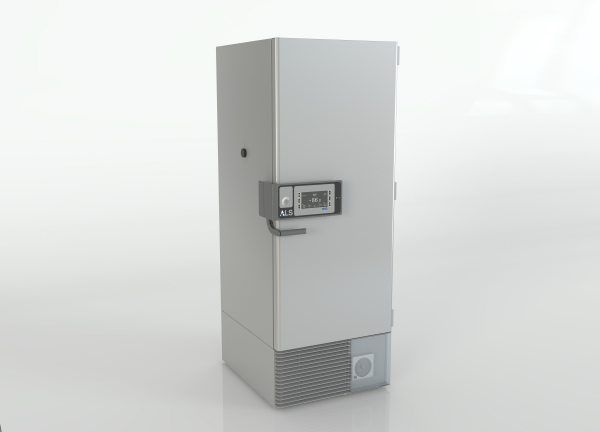 Optimal storage at minimal footprint with patent VIP insulation technique. 519 liter, 352 boxes (2 inch), easy filter cleaning, SANYO Cool Safe compressor technology, -86°C freezer. Safe operations with continuous condition monitor Status Alert.
Hettich Universal 320R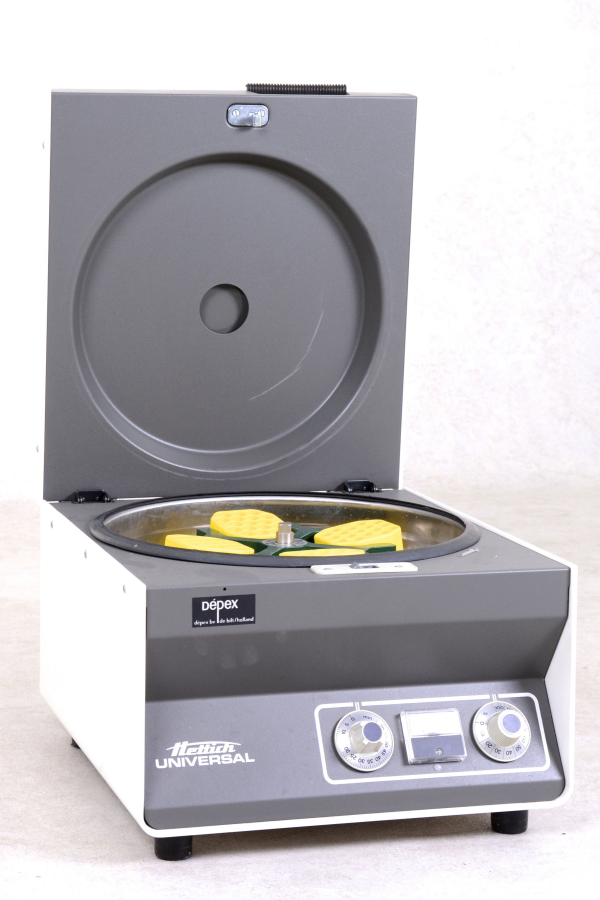 The Universal 320 offers extremely short run-up and run-down times, even on rotors up to 21,382 RCF. For maximum versatility the Universal 320 will process standard tubes up to a volume of 100ml, microtitre plates, conical tubes with screw cap, blood collection tubes and cyto accessories.
Biospace Inbody J10 body composition analyser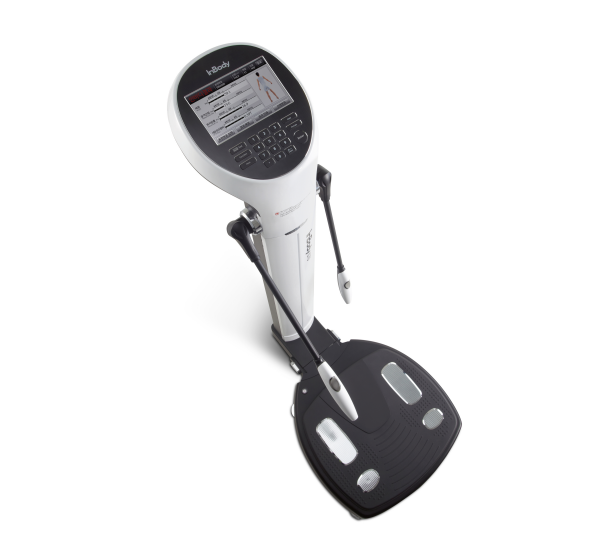 Outputs: Height, Total Body Water, Protein Mass, Mineral Mass, Fat Mass, Nutritional Evaluation (Protein, Mineral, Fat), Weight, Skeletal Muscle Mass, Body Balance Graph, Growth Chart ( Height, Weight), Weight Control, BMI, Percentage Body Fat, Obesity Degree, Basal Metabolic Rate (BMR), Growth Score, Bioelectrical Impedance of Each Segments & Frequencies
Dikablis wireless eye tracker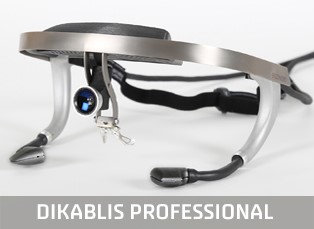 A highly efficient measurement device for any mobile eye-tracking study. Dikablis Glasses combine binocular eye-tracking with high measuring accuracy and standardized parameter calculation – ideal for the synchronous measurement of gaze data from several subjects in real-time. The highly ergonomic design ensures a perfect fit and minimizes visual obscuration. They are built to suit any head size and also fit over glasses.
Actigraph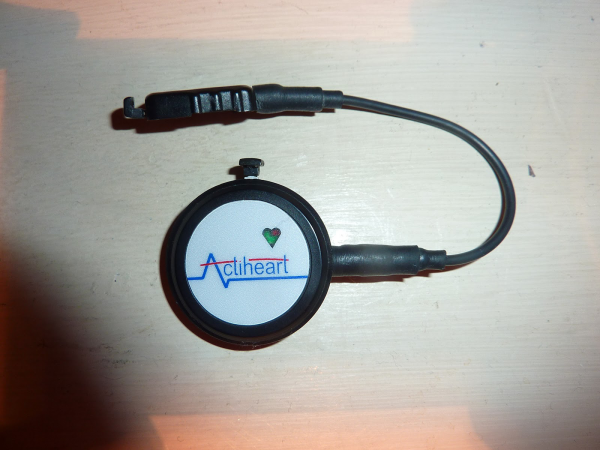 The wGT3X-BT is ActiGraph's flagship activity monitor, used by researchers around the world to capture and record continuous, high resolution physical activity and sleep/wake information. The Bluetooth® Smart wGT3X-BT features ActiGraph's validated 3-axis accelerometer and digital filtering technology and includes integrated wear time and ambient light sensors.
Agilent 4500 Series Portable FTIR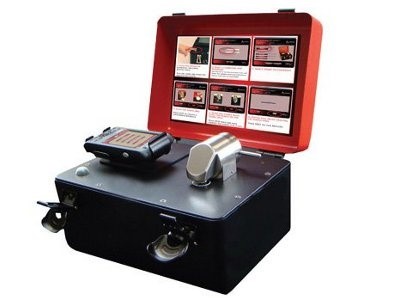 The Agilent 4500 Series FTIR are mid-IR spectrometers specifically designed for analysis outside of laboratory environments. The system is compact and packaged in a weather-resistant housing making it ideal for outdoor use. It is perfect for obtaining fast, high quality answers about your liquid and solid samples on-site.
AMTI 3D Force plates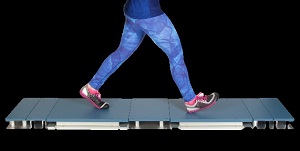 The measurement of forces allows for detailed performance and injury research to mitigate any potential risks for athletes and chronic populations alike. Our force plates are embedded allowing for unrivalled analysis in a near natural setting to increase the authenticity of measurements.
Baseline Hydraulic Back-Leg-Chest Dynamometer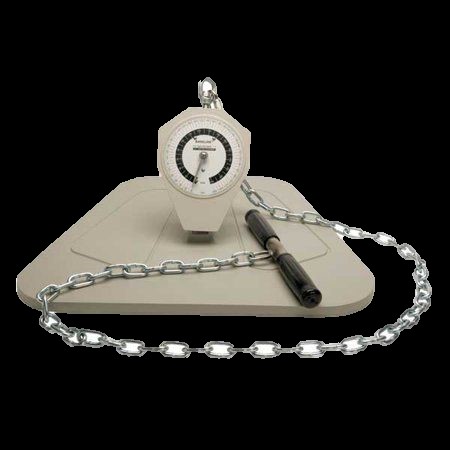 This is an isometric dynamometer used to evaluate overall body strength in an objective manner. The settings can be customised to the individual to allow for optimal performance in a manner that is valid and reliable.
CustoGuard ECG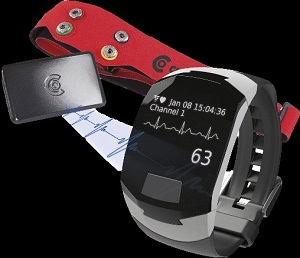 This device allows for real-time electrocardiographic (ECG) monitoring. Due to its portability the device is not confined to any specific ergometer, therefore allowing for a wide array of ECG-based analysis during various activities.
Handgrip Dynamometer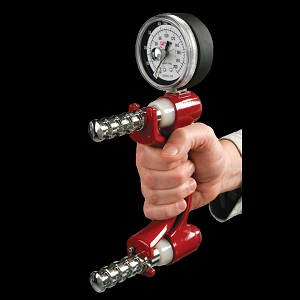 This simple, yet effective, devise is a hydraulic dynamometer capable of determining grip strength which acts as a surrogate measure of upper body strength.
i-STAT-System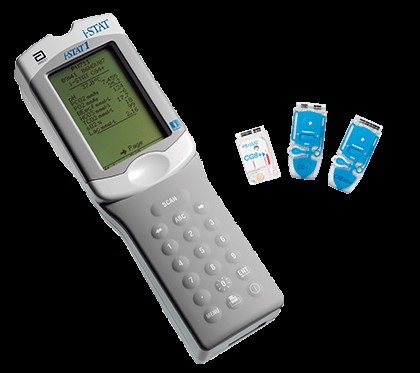 The advanced biosensor technology of the i-STAT System enables patient-side blood testing, so that health care professionals can access real-time, lab-quality results within minutes, rather than hours.
LODE Corival Cycle Ergometer​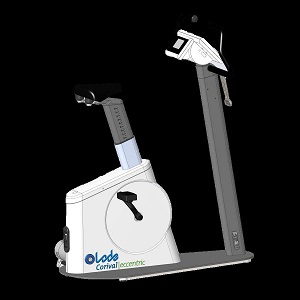 An electronically-breaked cycle ergometer allows for high levels of precision for exercise testing and exercise programming. Such a device is incredibly useful for evaluating the functional capacity of chronic populations (e.g. heart failure), all the way through to high performance testing
NeuroTracker​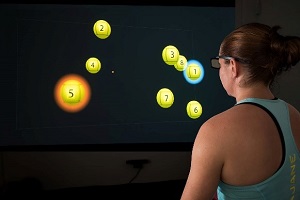 This is a software-based system that allows individuals to track multiple objects in a 3D space (based on ability and skill level). Training adapts speed and complexity that enables the maximisation of cognitive training for enhanced performance.
WattBike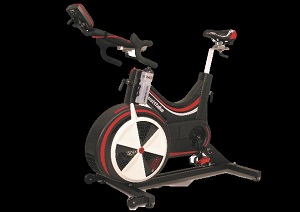 The Wattbike is a robust cycle ergometer that is scientifically accurate (to within 2%) and provides a range of power outputs from 0-3750W therefore allowing performance testing even of the best athletes.
Zebris Forceplate System​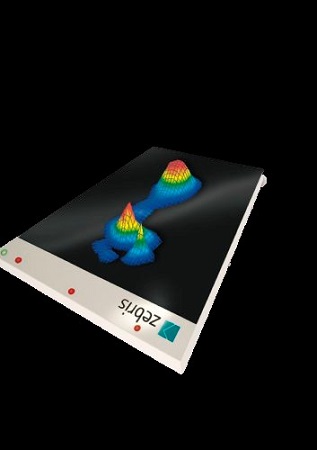 The Zebris is a pressure-based platform that allows for the analysis of plantar pressures during static and dynamic tasks. The system can integrate with EMG and motion analysis systems allowing for a fully integrated, portable biomechanical analysis system.