Office of the Research Director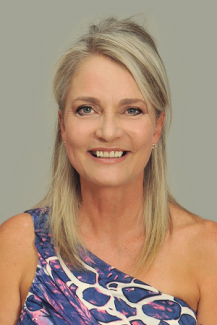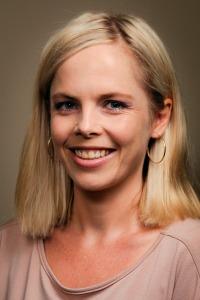 Prof Elmien Truter
Associate Professor, NRF rated researcher and promoter; Research Coordinater: Vanderbijlpark Campus +27 16 910 3505 Elmien.Truter@nwu.ac.za Building 9A, Office G17.6, Vanderbijlpark BA (social work) - Stellenbosch University; MA (Forensic practice) - NWU Potchefstroom campus; PhD (resilience in child protection social workers) NWU VTC Statutory/child protection social work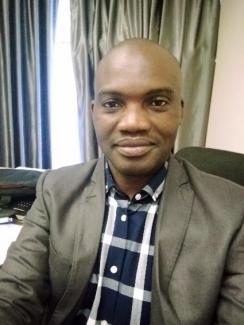 Prof Vincent Mabvurira
Associate Professor and promoter in Social work; Research Coordinator: Mahikeng Campus +27 73 112 4150 Vincent.Mabvurira@nwu.ac.za Bachelor of Social Work Honours Degree (University of Zimbabwe)
Master of Social Work (University of Zimbabwe)
PhD Social Work (University of Limpopo) Interface among religion, spirituality and social work; child welfare; environmental social work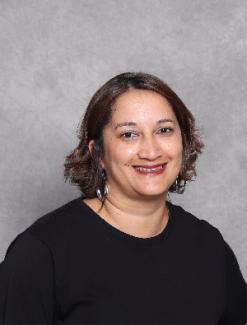 Mrs Abigail Warne (CCYF)
Financial Officer +27 21 864 3593 Abigail.Warne@nwu.ac.za Certificate in Office Management (Unisa) Diploma in Secretarial Studies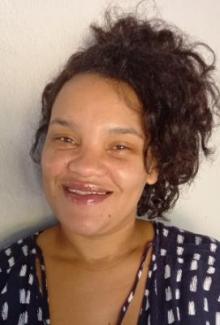 Mrs Louise van Wyk
Administrative Assistant +27 21 864 3593 Louise.VanWyk@nwu.ac.za North West University, 18 Malan Street, Wellington 7655, Western Cape, Potchefstroom Grade 12, Certificate in Office Management, Advance Office Management, Christian Emergency and Trauma Counseling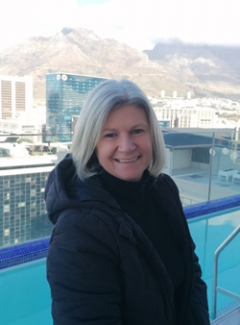 Ms Melanie Strydom
Senior Administration Assistant +27 21 864 3593 Melanie.Strydom@nwu.ac.za North West University, 18 Malan Street, Wellington, 7655, Western Cape, Potchefstroom Grade 12, Certificate in Office Management, Certificate in Advanced Office Management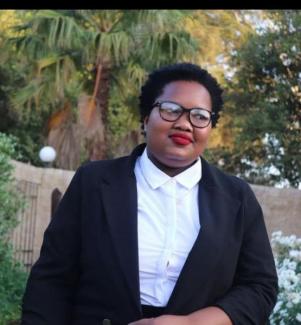 Ms Thenjiwe Gazi
Personal Assistant to the Research Director 25114832@nwu.ac.za Room G05, Building E8, Potchefstroom BA Psychology and Sociology BA Honours Sociology MA Industrial Sociology (current)


Project Administrators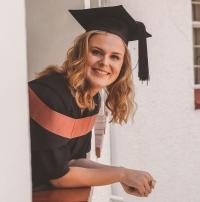 Mrs Elinda de Klerk
Project Administrator 25988654@nwu.ac.za Building E8, Room G04B, Potchefstroom BA Psychology and Sociology BA Honours in Psychology MA Research Psychology PhD Psychology (2022-present) Forensic Psychology and Research Methodology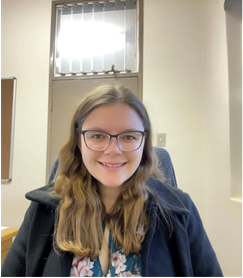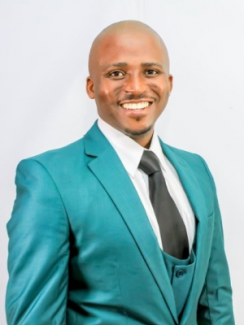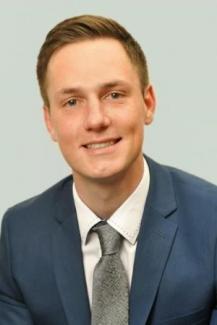 Mr Neville Robertson
Project Administrator 25102273@mynwu.ac.za Ba(Hon) Psychology, MSc Research Psychology, MHSc Counselling Psychology.  Focus on AI and virtual reality in Psychology. Neville Robertson is a HPCSA registered counselling psychologist and HPCSA registered research psychologist. As Project administrator he manages the Simulation Lab for virtual reality in COMPRES.


Research Psychology Interns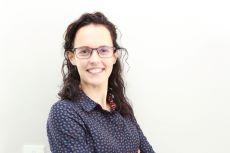 Ms Arina Visagie
Research Psychology Intern 44532857@mynwu.ac.za Building E8, Room G10, Potchefstroom Bachelor of Arts Psychological Counselling (UNISA) Bachelor of Honours Psychological Counselling (UNISA)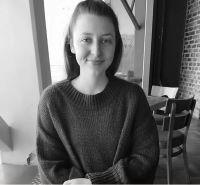 Ms Tebogo Matlou
Research Psychology Intern 30252954@nwu.ac.za Building E8, Room G10, Potchefstroom Bachelor of Health Sciences Honours in Psychology


Extraordinary Professors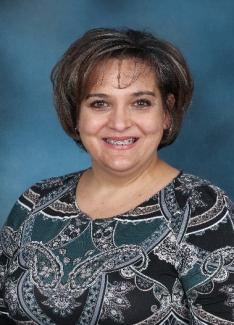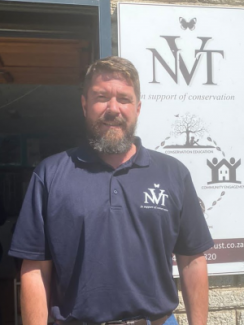 Prof Hendri Coetzee
Extraordinary Associate-professor and Director of the Nature's Valley Trust hendri@naturesvalleytrust.co.za As an engaged scholar, Prof Hendri's main research focus encompasses community, conservation and social-environmental topics such as human-environment interactions, community engagement, community well-being, community impact, community-based conservation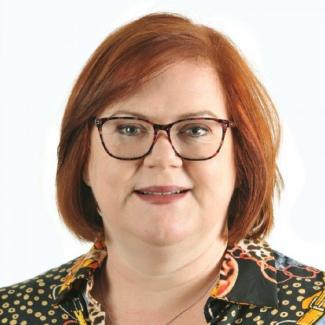 Prof Hayley Walker-Williams
Extraordinary Professor Prof Hayley Walker-Williams is a research fellow residing in New Zealand, focussing on clinical practice in clinical psychology. She is the co-investigator in the research project entitled "Survivor to Thriver" (S2T) aimed at facilitating resilience pro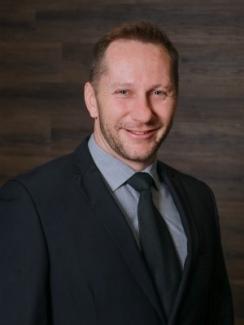 Prof Kobus du Plooy
Extraordinary Professor kobus.duplooy@otago.ac.nz
BMil (University of Stellenbosch); BSocSci(Hons) Psych (University of Pretoria); MSc Clin Psych (Sefako Makgatho Health Sciences University); PhD Psych (North-West University); MBA with distinction (North-West University Business School)
Head of Behavioural Science, Department of Psychological Medicine (Dunedin), University of Otago (NZ); Full Member of the New Zealand Psychological Society; Member of the Executive Committee of the New Zealand Psychological Society's Otago Branch; Full Me
Prof Tanya Robinson
Extraordinary Researcher 0434 375 147 Epworth Building. Suite 513. 33 Pirie Street. Adelaide, 5000. South Australia.,
B.A. (SW) (US); M.S.D. (UP); N.E.C. (UNISA); A.H.S. (UNISA); D.Phil. (US); Ph.D. (NWU); Ph.D. (UCT); Ph.D. (UNISA); Reg. M. (UNSW).
Creative Psychodynamic Psychotherapy. Child-Centred Psychotherapy. Socio-Emotional Assessments. Supervision. Training.
NRF-Rated Researchers
Prof Herman Strydom (C3)
Prof Elmien Truter (Y)
Prof Vincent Mabvurira (Y)